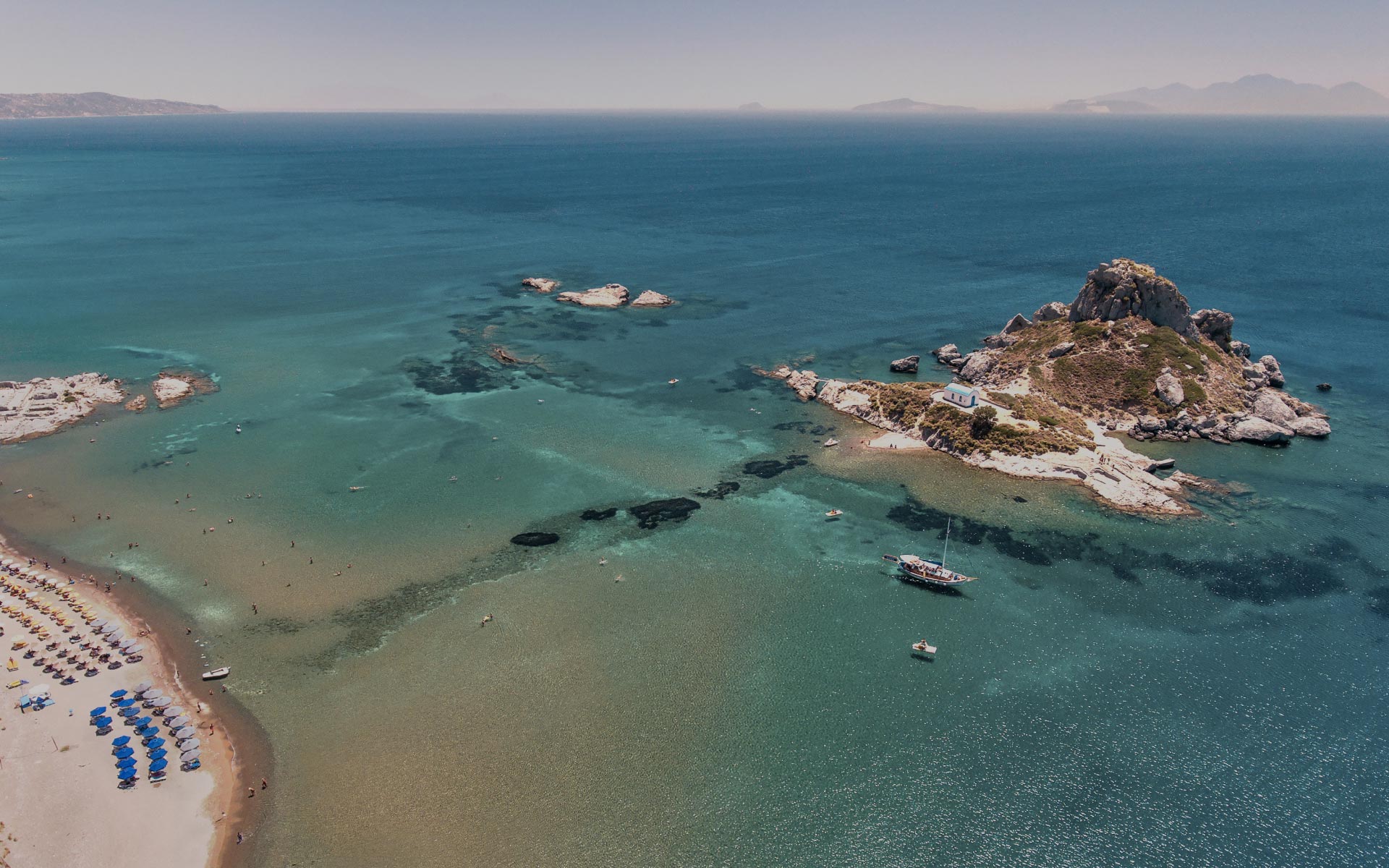 Destination One is Your Trusted Partner in Creating Elevated Holiday Experiences on the Islands of Rhodes, Kos and Crete.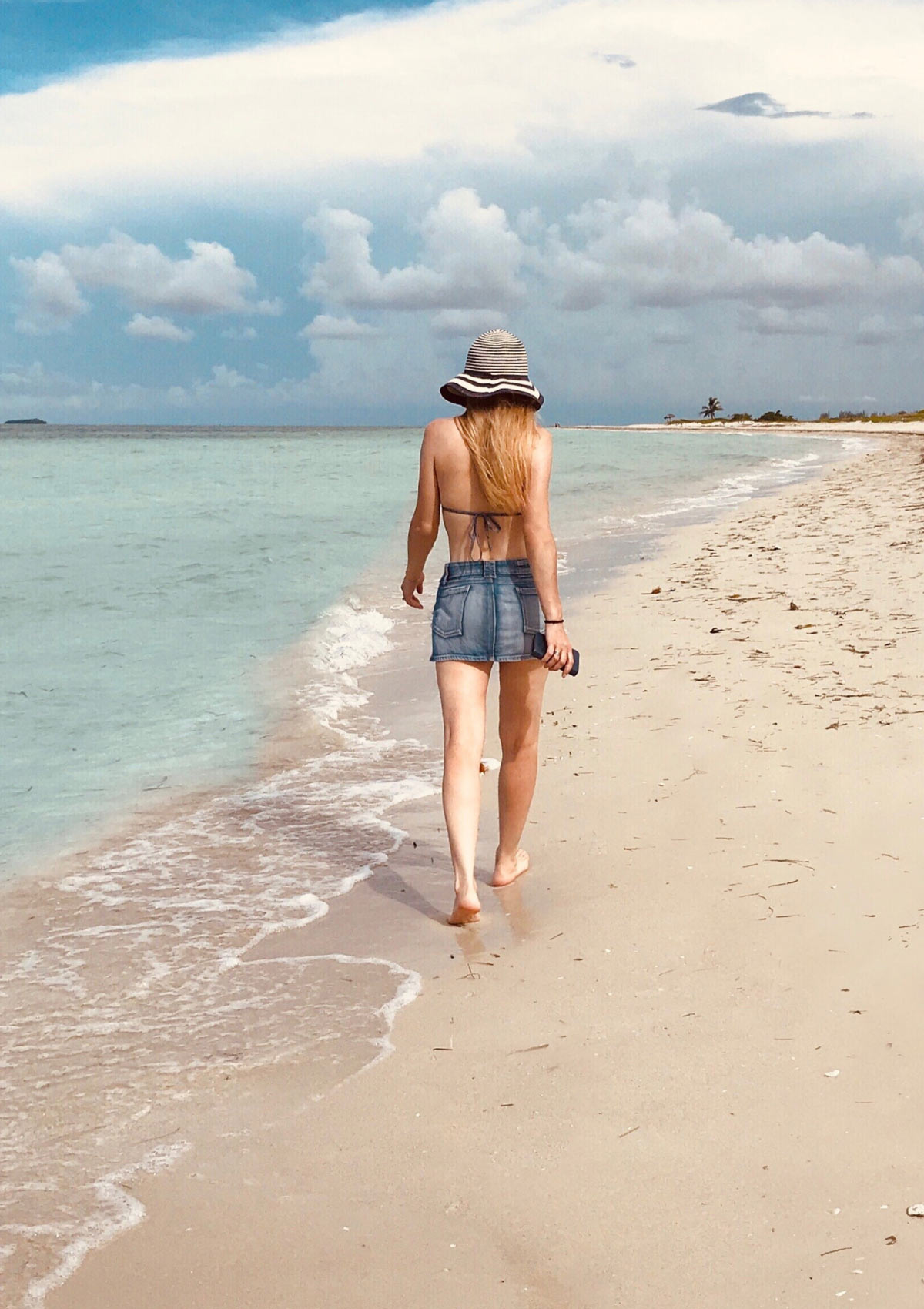 Destination One is an incoming tourism agency-DMC
Travel Experts in Rhodes, Kos & Crete
Destination One is an incoming tourism agency operating in creating activity and tour portfolios, then offered by our tour operator partners to their clientele. We offer services in the most strategic destinations of the Aegean Sea, Rhodes, Kos and Crete, delivering high-quality land and sea excursions, mass client transportation, as well as high-tech office and representation support ensuring smooth and profitable results for you and your clients.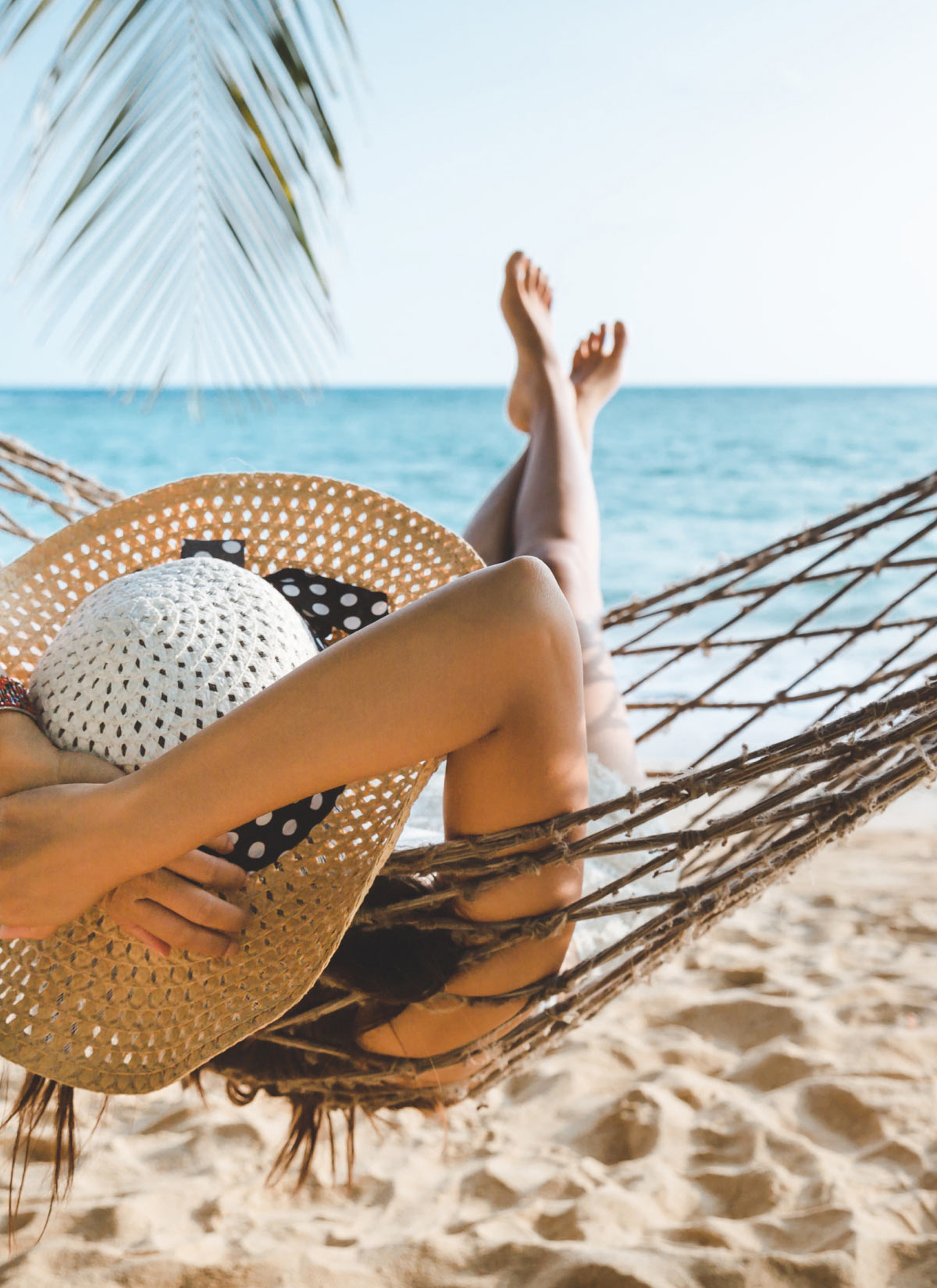 THE PLACES YOU'LL NEVER FORGET ARE THE JOURNEYS WE OFFER.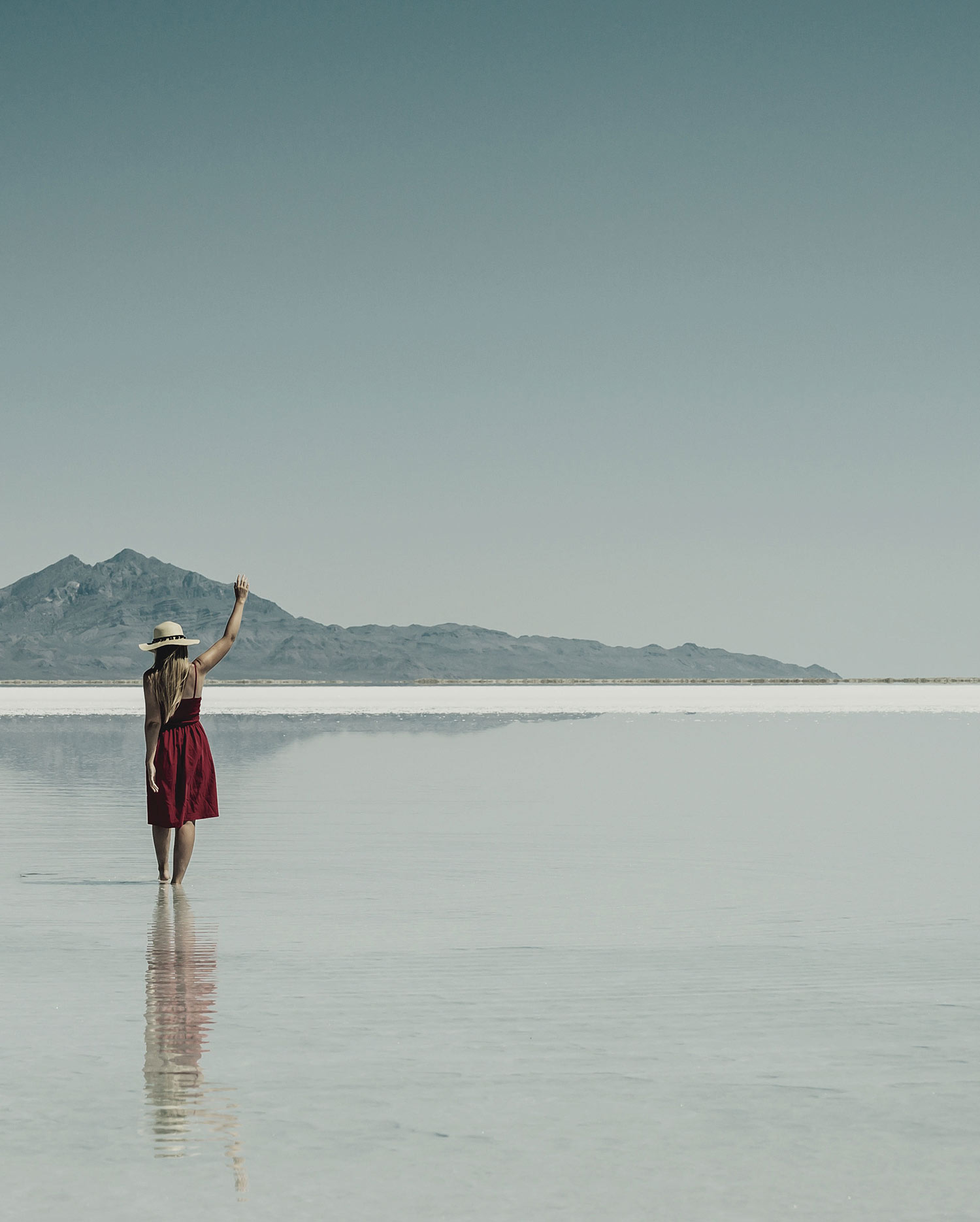 In Destination One we handle every aspect of your travel business's operations in the serviced destinations, utilizing state-of-the-art automation tools and rich know-how of the industry to provide effective solutions and profitable offerings for our clients.
A journey that never stops. Services that are always ahead. A dedicated team to offer the best support. This is Destination One in Numbers.